If you're like us, you sometimes see the pricing on some of the tactical gear out there and have to self-resuscitate, but there are brands out there that are making quality product at very affordable pricing. Combat Ready is one of the brands that has created some quality tactical pieces at some very affordable prices.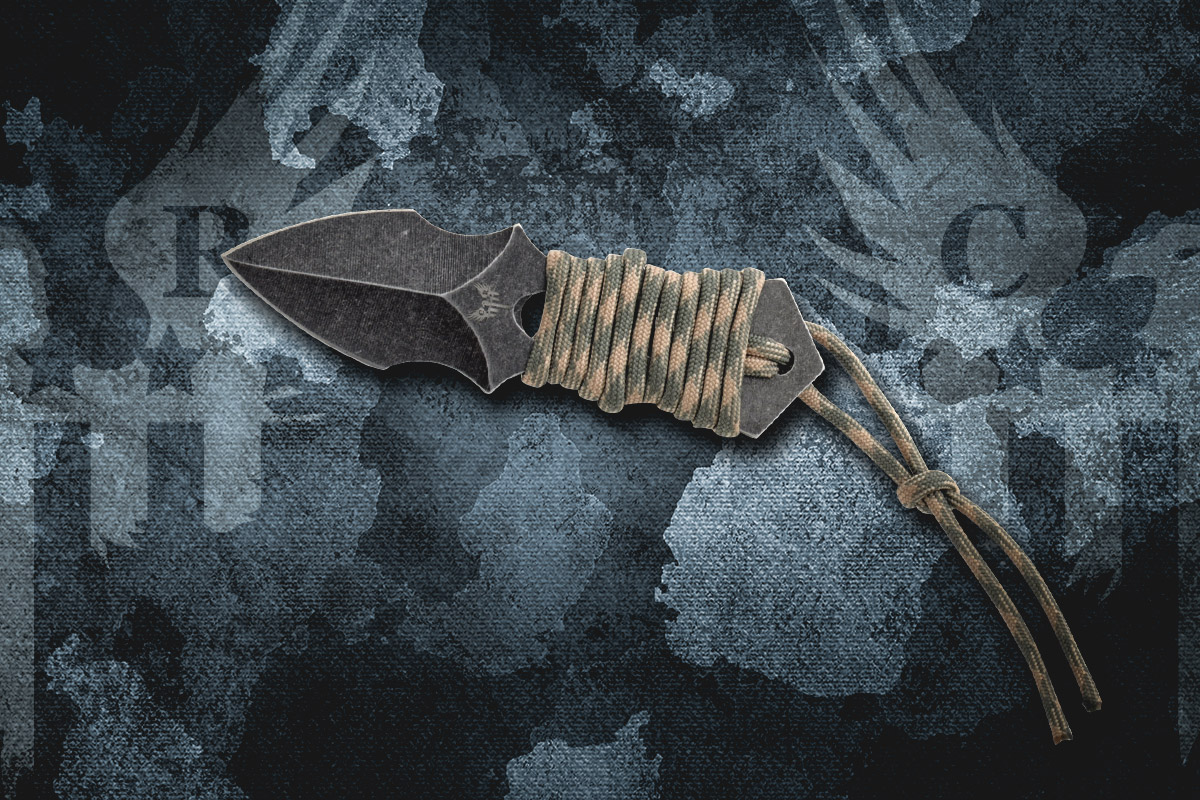 Here's a good example. The Combat Ready CBR346 Neck Knife is stonewash finish 440A stainless steel, and it's a hefty 1/8″ thick. The handle is wrapped in quality, durable paracord, and that always comes in handy. The dagger/spear point blade is 1 5/8″ long and has a gorgeous grind. At 5″ overall, this neck knife comes with a Kydex sheath and a 29″ neck chain.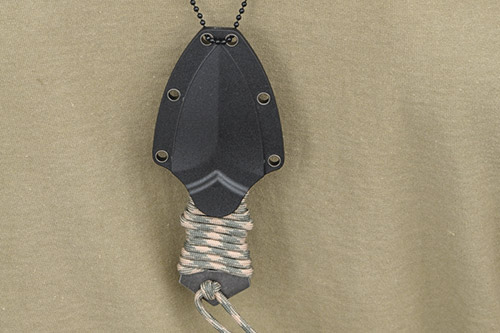 And here's the kicker. It retails at $7.99. No, not $79.99, $7.99 – as in under $8.  At that price you could hand these out to friends and stuff every stocking this Christmas. At $7.99, it's worth ordering just to see how it performs.
If you're interested in this knife, here's where you can find it on the web.

Smoky Mountain Knife Works (smkw.com) carries a pretty decent line of Combat Ready knives and other tactical gear. Some products are better than others, but if you're interested, have a look: Combat Ready at smkw.com