Frosts was started more than 100 years ago by Erik Frost, an experienced knifesmith in the village of Ostnor outside of Mora, Sweden. His "Mora knives" were widely acclaimed throughout Sweden and abroad. Their superior and outstanding sharpness and toughness led to quick success.  Fourth generation knifesmiths carry on these traditions in a modern factory situated on the same site as the original.
The Mora of Sweden Companion is the perfect knife for almost any adventure, because it's good in almost any situation. It can be used for heavy cutting or fine detail work that is often necessary in the outdoors.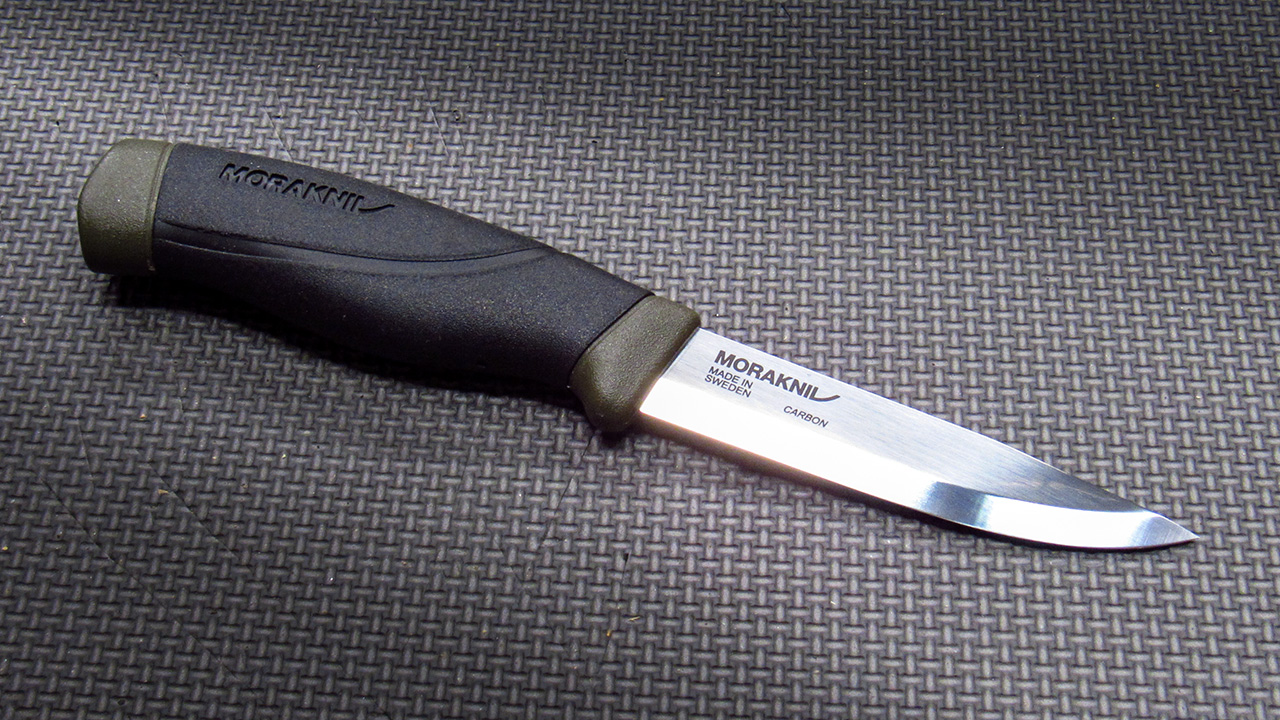 The three-quarter tang allows you to work with power and precision, and high carbon steel blade is treated according to Mora's secret company recipe for optimal results.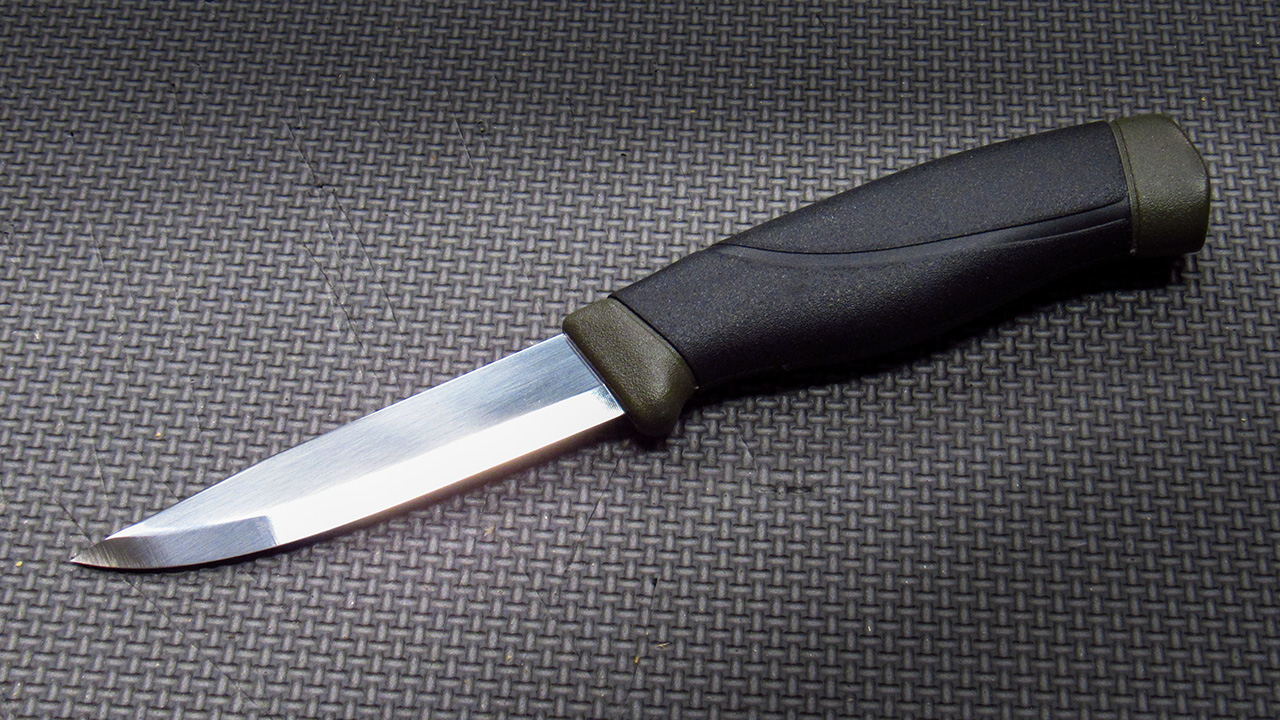 The soft friction grip is made of TPE rubber. It's secure and steady to work with, even in the wettest of conditions.
The polymer knife sheath is simple and practical. The built-in belt clip let's you easily attach the knife to your belt or pack, and it's easy to keep clean.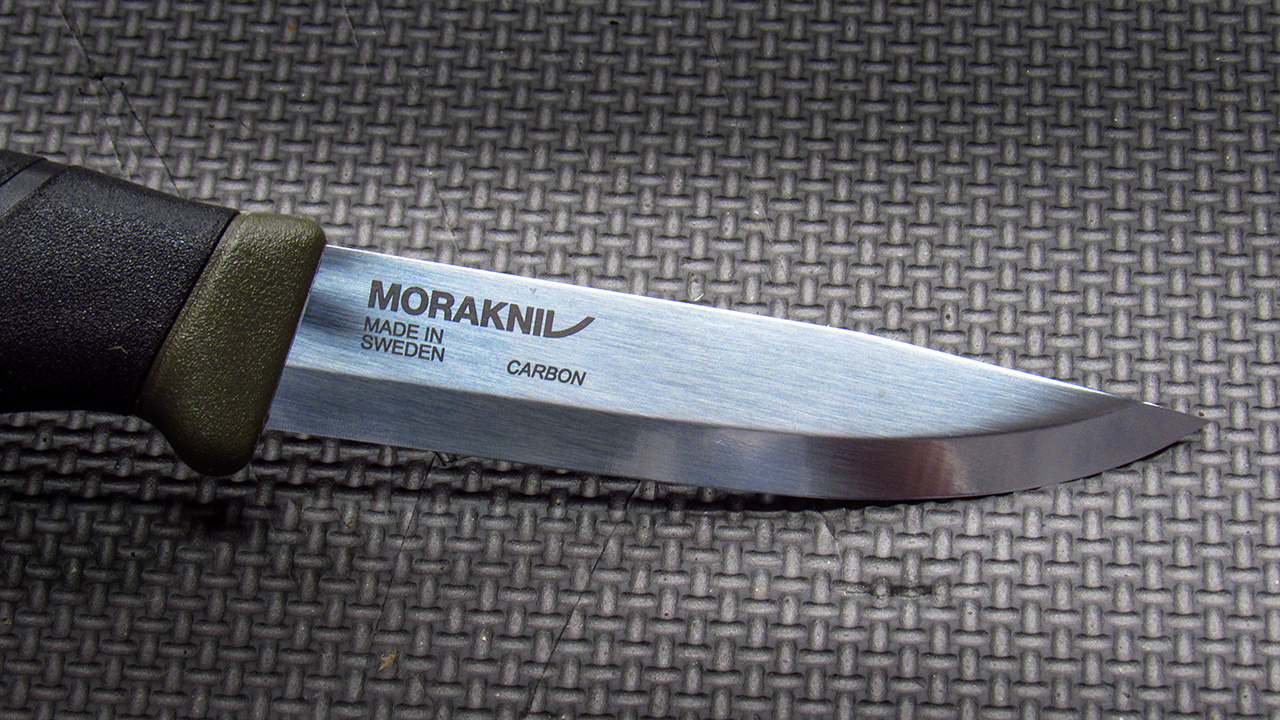 The Details
Military green/black Soft Thermoplastic Rubber Handle
8.625″ overall
4″ Clip Point High Carbon Stainless Steel Blade
Military Green Composition Belt/Pack Sheath
Online Price: $14.99
At this price point for such a quality outdoors/hunting/survival knife, we suggest you get two: one for the pack and one for the belt. They're great little knives that perform wonderfully, and you won't lose your mind if you happen to lose it on your next adventure.
You can get the Companion at Smoky Mountain Knife Works (smkw.com) for only $14.99, click the button below to get it now.