I just got back from the annual Shot Show in Vegas. More than 60,000 registered attendants crammed into the Sands Expo Center to look at everything you can think of associated with guns, gun accessories, hunting equipment and accessories, ammunition, sights, – oh, and knives too.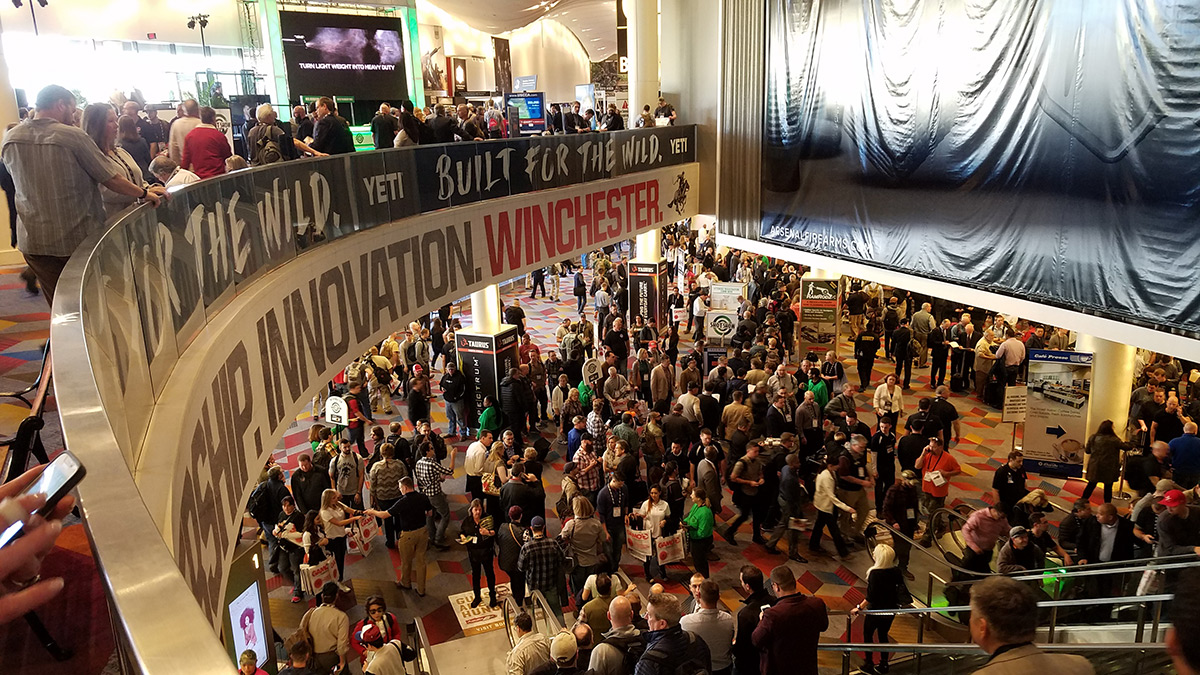 As I walked upstairs and downstairs and back and forth across the massive, multi-room Shot Show floor plan, it occurred to me that while I was there to see all the new knives from my favorite knife brands and makers, Shot Show is, in fact, a gun show, not a knife show.  And at Shot Show, you almost need a bloodhound and a magnifying glass just to locate all of the booths dedicated to knives. Blink, and you'll miss one, and for me, as a knife guy, that's a problem.
I walked away from this year's show with sore feet and questions.
Why is Shot Show the place to show new knives? Does the knife industry have to latch on to a gun show to get noticed? Is the knife industry going to always be the red-headed step child of a gun industry? Don't we have a show that focuses solely on the knife industry, and wouldn't it be better for everyone in the knife industry if that show was the preeminent knife show of the year? The big one? The spectacle? The place where names like Case, Buck, Gerber, Spyderco, CRKT and Kershaw have massive (Shot Show size) booths displaying their full line and all of their brand new knives?
In short, should the knife show of the year be Shot Show or should it be Blade Show?
To be frank, I think the biggest show with the biggest booths and the most new products should be Blade Show, not Shot Show. We should stop being the red-headed step child of the gun industry and make our show – the Blade Show – the biggest, baddest knife show of the year.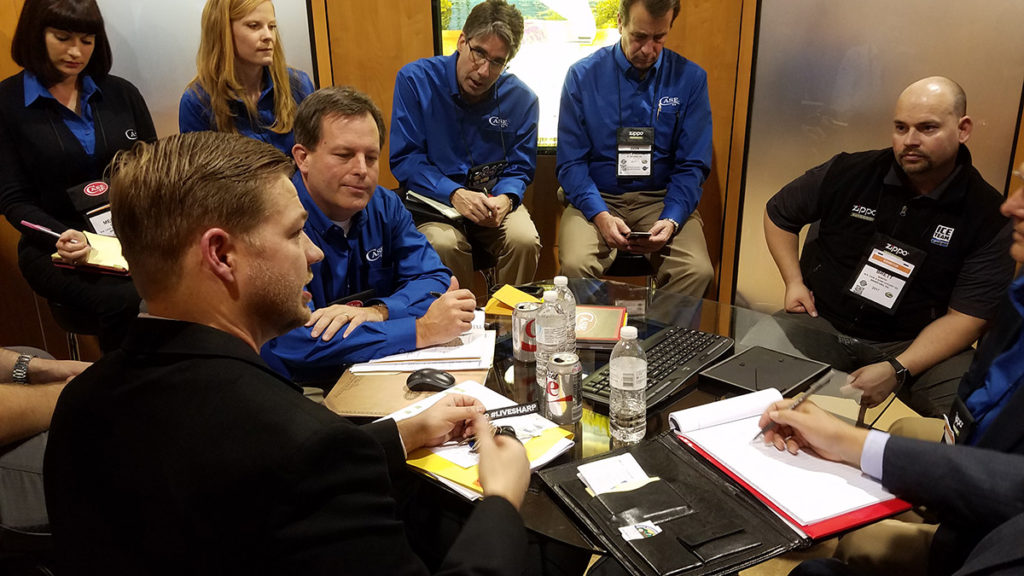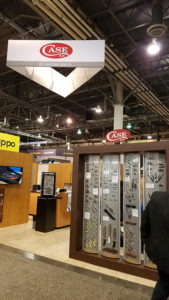 Don't get me wrong. Shot Show is an amazing show – but it is a gun show. It would be more amazing if the massive booths, the brand new products and the deal making happened at our own show instead of a gun show. Of course, that's just one man's opinion. I'd love to know what you think.

Should Blade Show be the biggest show of the year for the knife industry or should we keep things the way they are?

Leave us a comment and let us know what you think. We'd love to hear from you.

[Correction] An earlier version of this story noted that Blade Show would be moving from the Cobb Galleria in 2018. That information was incorrect. Blade Show will remain at the Cobb Galleria.