Case has been known to use some exotic materials from King's Mine turquoise to high polish Abalone, and their result is always excellent. New to the 2017 lineup is an exotic material we just don't see enough of, Giraffe bone. These Case Giraffe bone handles are unique in color and have a depth that is just not seen in many other bone-handled knives.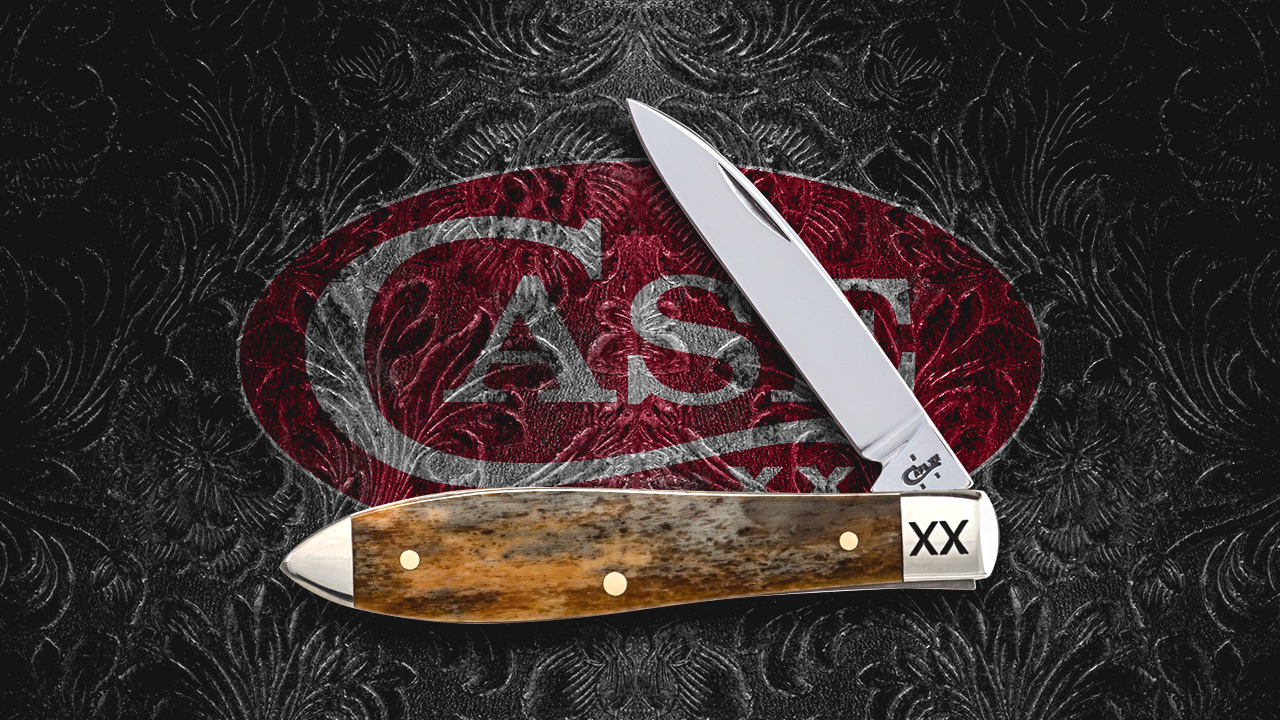 The series handles are genuine Giraffe bone and come with a disclaimer expressing that there may be imperfections in the raw material. The examples I've had in front of me have a few fissures that add beautiful depth and contrast to the grain of the bone. These knives are simply beautiful, and I love the fact that no two look exactly alike. The bone is surrounded by nickel silver accents for a sleek and professional finish that only Case can provide.
The series comes with Case's Tru-Sharp surgical steel blades that are already mirror polished for your collection. Case has chosen to make these knives in some of their most collectable patterns like theTear Drop, Seahorse Whittler, Small Texas Toothpick, Medium Stockman, and the unique Cheetah pattern.
Click on any image below to launch a slide show of larger images.
The Details
Tru-Sharp Surgical steel blades
Genuine Giraffe bone handles
Nickel silver bolsters and shields
Brass pins and liners
These Case Giraffe Bone knives are a masterpiece and showcase the highlights of the Case brand. These knives will be a pleasant contrast to anything you have in your current collection. Check them out today at Smoky Mountain Knife Works (smkw.com). Simply click the link below to find them.