Sevierville, TN – Breaking News: Smoky Mountain Knife Works (smkw.com) offers the Zero Tolerance 0450G10 Sprint Run in limited quantities. This Zero Tolerance Sprint Run features the popular 0450 pattern with S35VN steel blade, a black G10 front handle scale, a titanium back handle scale, and black tube spacers. The 0450G10 builds on the reputation of the original 0454 and 0450 designed in collaboration with world-famous designer, Dmitry Sinkevich.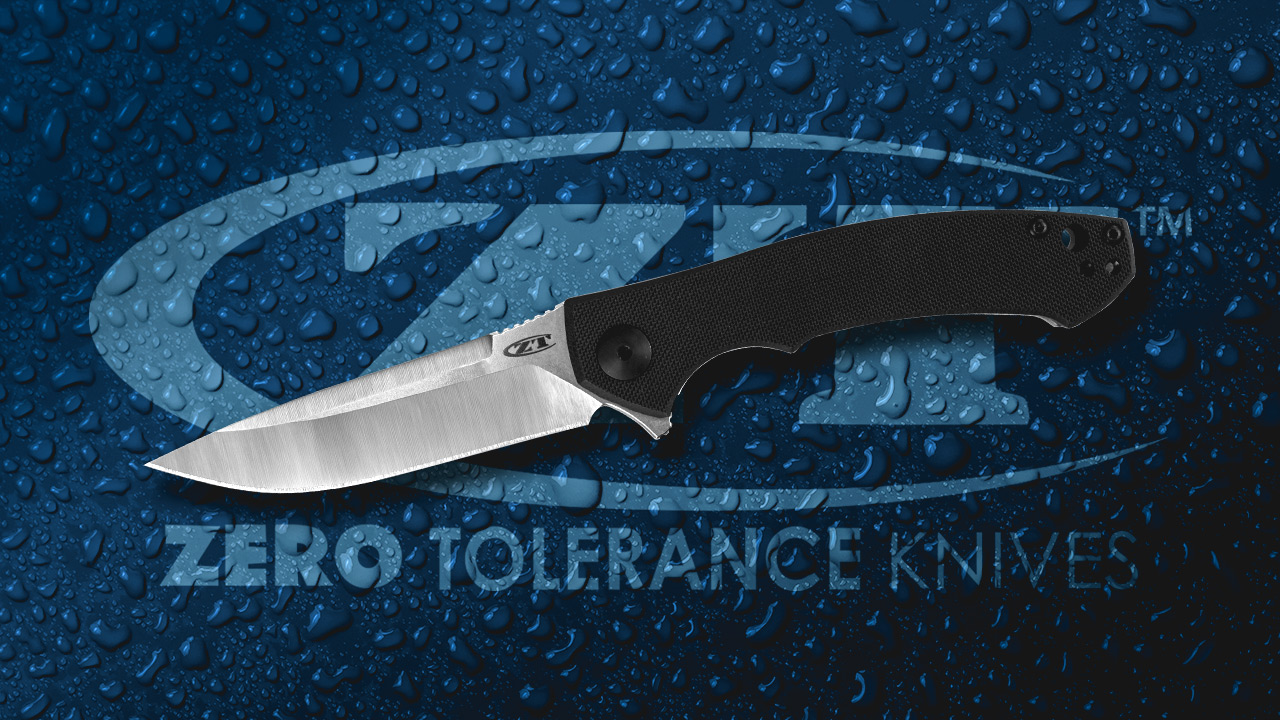 Like most Sinkevich designed ZT's, the 0450 pattern is sleek, lightweight, and compact, but gets the job done. The 0450G10 should weigh slightly less than the original and still pack all the same punch.
The 0450G10 Details
Made in the USA
Based on the award-winning 0454
Manual open, KVT ball-bearing system
Frame lock
Reversible (left/right) clip
Steel: S35VN, stonewashed & satin finish
Handle: G10 Front Scale / Titanium back scale
Blade Length: 3.25 in. (8.3 cm)
Blade Thickness: 0.121 in. (0.307 cm)
Closed Length: 4.1 in. (10.4 cm)
Overall Length: 7.4 in. (18.8 cm)
Weight: less than 2.9 oz.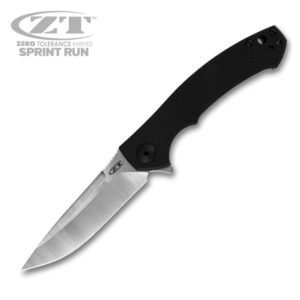 The Zero Tolerance Sprint Run 0450G10 is available in limited quantities at Smoky Mountain Knife Works for only $144. Get yours while supplies last, because we know this ZT stuff goes fast. Simply click the button below to find it.