For the sixth year in a row, Victorinox hosted a contest to design the handles of their Classic series knives.This year artists created designs based on an "Animals of the World" theme. Artists from around the world submitted a total of 1,254 designs, and Victorinox chose just 10 to produce as produced as limited editions. From mystic fireflies and tiny woodworms to busy honey bees and geometric parrots, the creativity of these designs mixed with the solid craftsmanship of Victorinox Swiss Army make these limited editions classics a must have for any collection.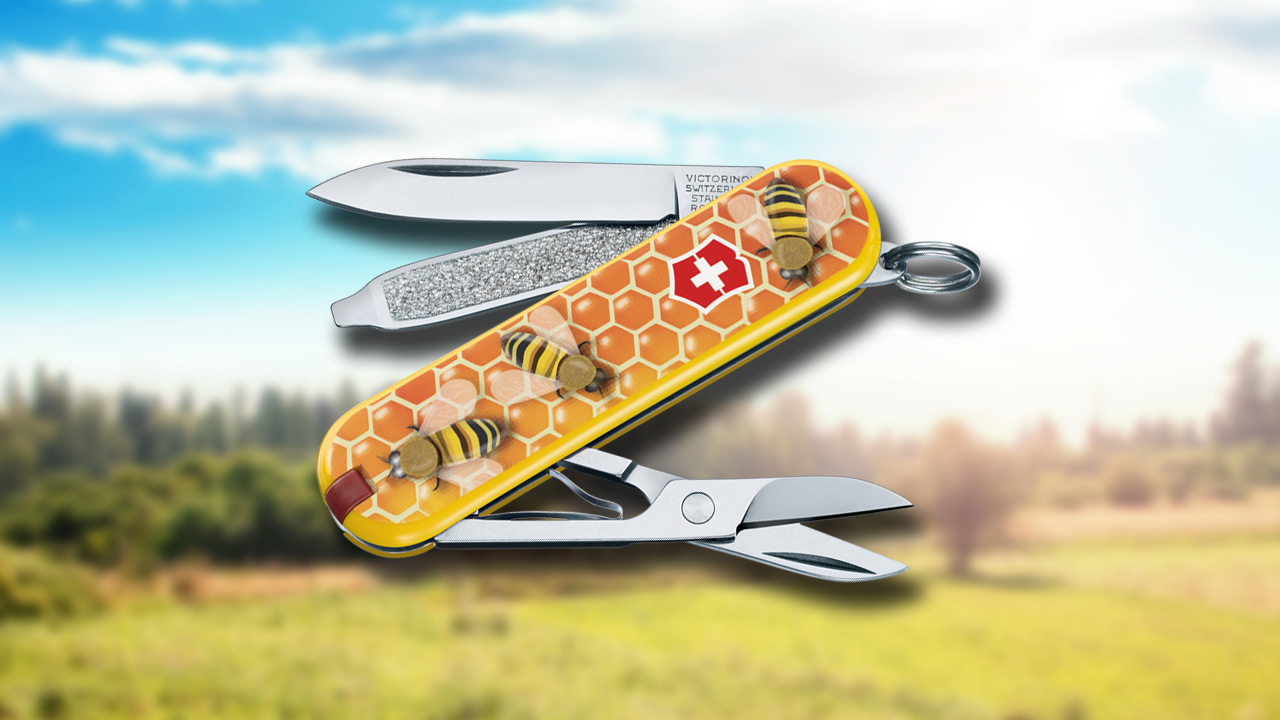 The Classic series is easily the most recognized Victorinox on the market. It features  a Small blade, Scissors, nail file (with screwdriver tip), a Keyring, Toothpick, and Tweezers. All of those features give you quite a versatile little tool anywhere you go. At 2 1/4″ long, they are easily carried in your pocket or on their key ring.
The Victorinox Classic Details
Stainless steel blade
Unique limited edition handles
7 Features
1 1/2″ blade length
2 1/4″ closed length
There are 10 different handles available in this Animals of the World Victorinox Classic series (my favorite is the turtle model). They are readily available at Smoky Mountain Knife Works – smkw.com for the price of $21.99. Regardless of if you're a fan of Victorinox, you should definitely check this series out. You can find them by clicking the link below. Get yours now.