I'm always on the hunt for products that stand out. Ideally, I like to find quality unique products that retail for a reasonable price. These Old Forge Barlows certainly meet my criteria and are a solid deal.
First of all, you should know that they're only available in a Wharncliffe and Spear blade style. A limited number of patterns almost always indicates hand finishing. The standard model has 440 stainless steel for its blade, while the premium is outfitted with genuine Damascus steel. They both have custom filework down the spine and back-springs. The interesting thing about that filework is that it was done by hand instead of a machine like so many other knives on the market.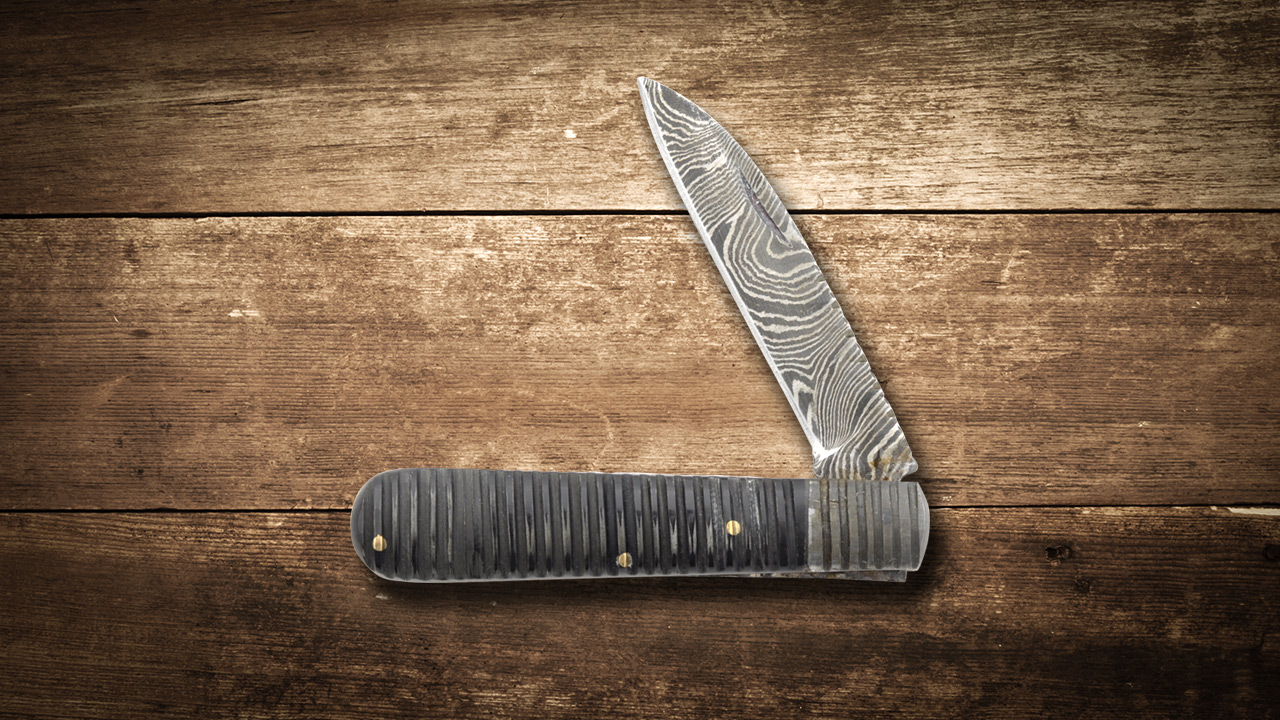 Second, the handles show the perfect example of the handmade and hand-finished touch. You can get these Barlows with a genuine stag or natural bone handle. Old Forge lays out the handle material in a very traditional pattern. Traditional ring bolsters complement the bone handles well, and don't take away from the general aesthetic of the knife.
The Old Forge Barlows Details
440 Stainless or damascus blades
Wharncliffe or Spear Style blade
Genuine stag or Natural bone handles
Custom filework on the spine and back-springs
Handmade and Finished
Overall, these knives are great at a great price. Due to the multiple assortment of choices you have, it's hard to explain the exact pricing of each knife. A basic 440 Stainless model goes for $16.99, and the Damascus models are going for $29.99.
Finally, SMKW also offers a package deal on the Old Forge Barlows. You can check these knives out at Smoky Mountain Knife Works (smkw.com). Simply click the link below to checkout the multiple purchasing options.