Case yellow-handled pocketknives sell better than almost any other style Case offers, and now Case offers them with a stonewash chrome vanadium finish. Say what you will about fancy or exotic handle materials, Case's yellow synthetic handle pocketknives with chrome vanadium blades still sell like crazy. They've been carried and used for years, and that's exactly why it's nice to see a riff on this Case classic.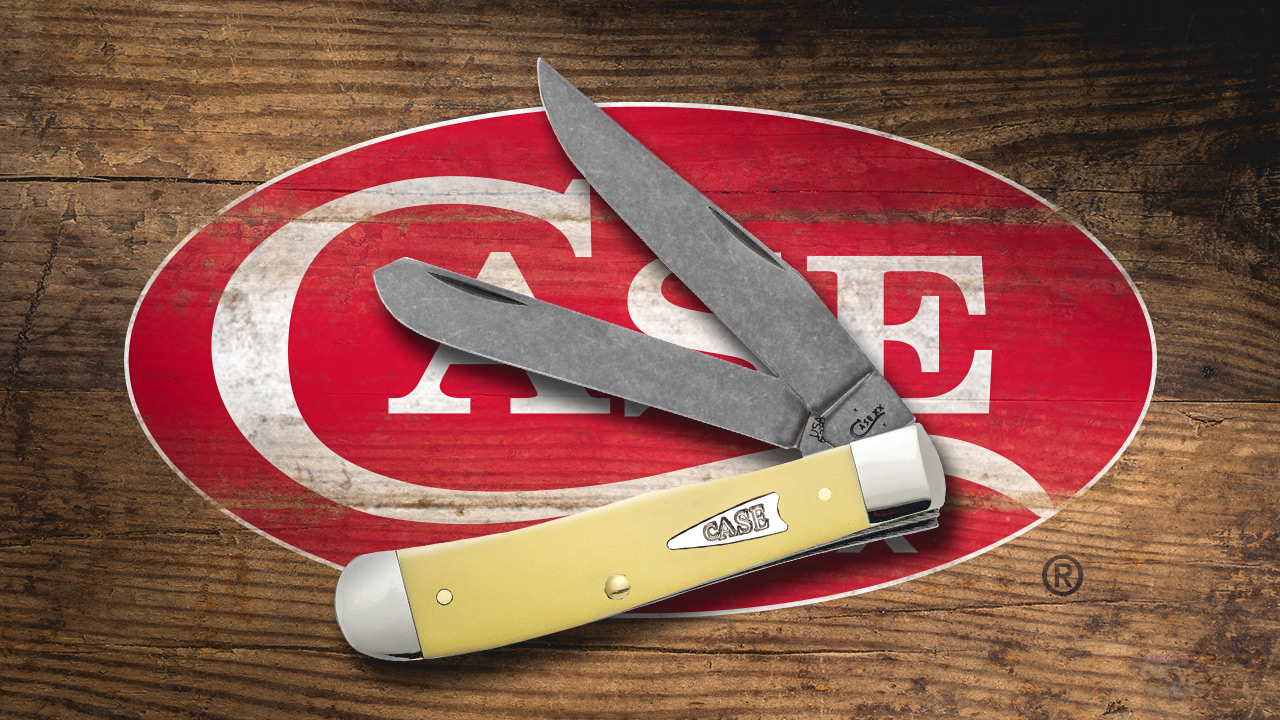 Case is now offering five traditional pocketknife patterns with yellow synthetic handles and stonewash chrome vanadium blades. They include the Slimeline Trapper, the Sodbuster, the Large Trapper, the Mini Trapper, and the Medium Stockman. These stonewash chrome vanadium knives start at $37.99 (for the Sodbuster) and top out $59.99 (for the Medium Stockman).
It's rare not to see a high-polish finish on a Case knife. You can usually catch your reflection quite easily in any of their pocketknives. These knives have all the features you know and love about Case yellow-handled, chrome vanadium knives. They're just finished up with a modern (yet old looking) stonewash finish. We truly love how these look. They're brand new but the finish makes them feel old school.
Case Yellow Synthetic Handle Stonewash Chrome Vanadium Gallery
Click any image below to launch a slide show of larger images.
They're available online now by clicking the button below.