Oregon City, OR – Benchmade has released the new Benchmade 818 Mini Loco. This 7.62″ Axis Lock folder features a 3.38″ CPM-S30V Stainless Steel reverse tanto blade. Benchmade's Product Line Manager, Greg Hall tells us, "This overbuilt, premium tactical knife features refined custom hardware. Smaller than its big brother, the 818 is perfect for everyday carry or as a backup knife."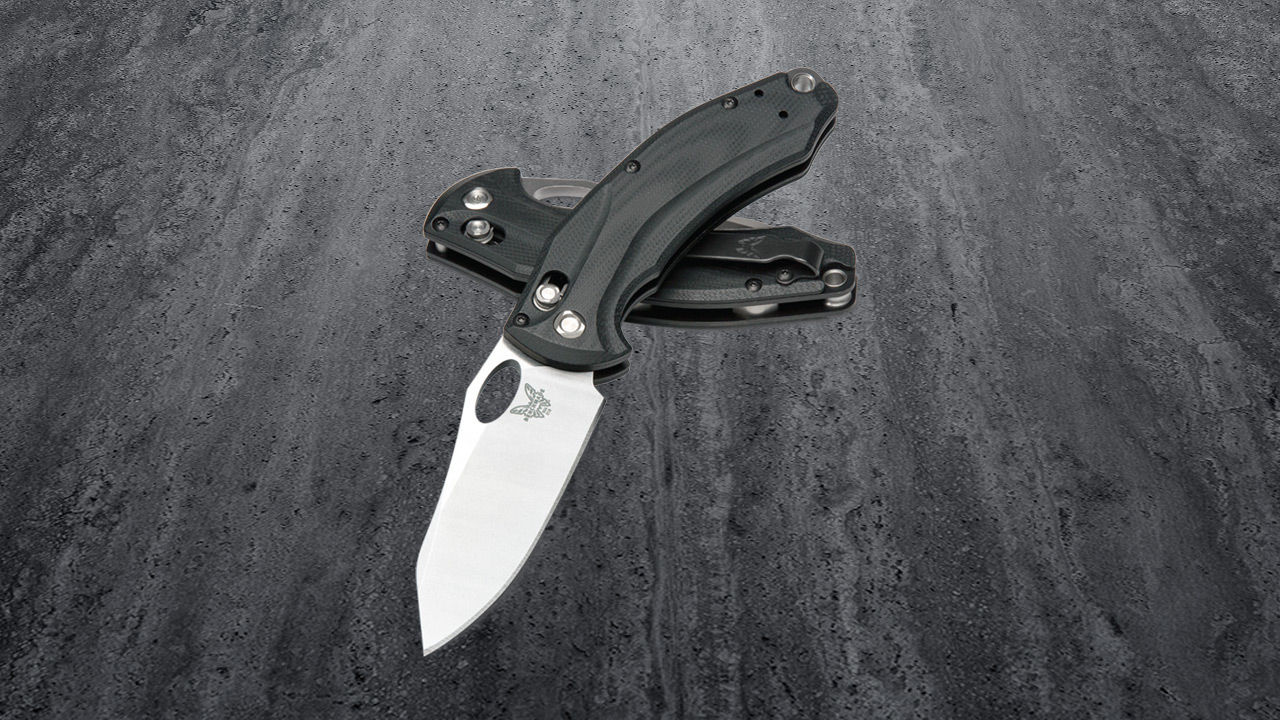 The 818 features contoured G10 handles that provide an excellent grip, as well as a reversible tip-up pocket clip.  The Axis Lock provides maximum hold, and the 818's hardware is custom-styled.
The Benchmade 818 Mini Loco Details
Style: Reverse tanto
Steel: CPM-S30V premium stainless steel (58-60HRC)
Blade: Length: 3.38″ (8.59cm)
Thickness: 0.145″ (3.68mm)
Handle: Black G10 with stainless steel liners
Lock: AXIS® lock
Hardware: Custom-styled hardware
Pocket Clip: Reversible tip-up deep-carry pocket clip
Open: 7.62″ (19.34cm)
Closed: 4.38″ (11.13cm)
Weight: 4.47oz (126.72g)
The Benchmade 818 Mini Loco is available in both standard finish ($119.25) and black finish ($204). They're both available to order by clicking the button below.