The Browning 2017 Whitetail Linerlock is an affordable limited-edition knife. This knife is exclusive to this year and comes with a collector's gift tin. The cover of the tin shows a beautiful full-grown buck in a snowy field. For around $20, you really can't go wrong gifting the 2017 Whitetail Linerlock.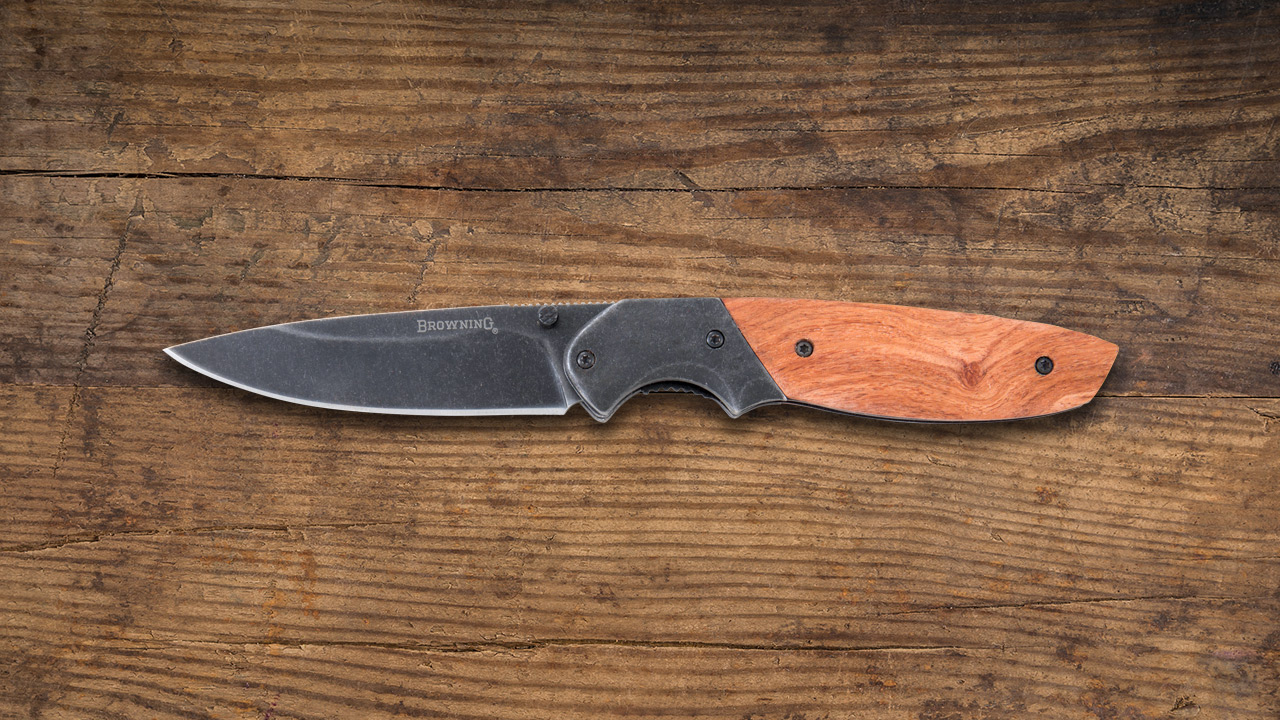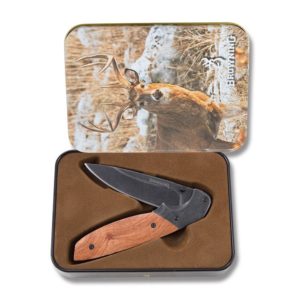 This knife features a blackwashed spear point blade. The blade features ambidextrous thumb studs for easy use in either hand. Its handles are also comfortable in either hand because of its generous finger grooves. These handles are wood with a steel bolster. The wood features a natural finish that displays nice grain, while the bolsters sport a blackwashed finish to match the blade. Overall, it's a sleek and professional appearance that's also comfortable to use.
The Browning 2017 Whitetail Linerlock Details
Blackwashed stainless steel blade
Spear point design
Lockback
Wood handles
Browning Pocket Clip
Limited Edition
Collectors tin included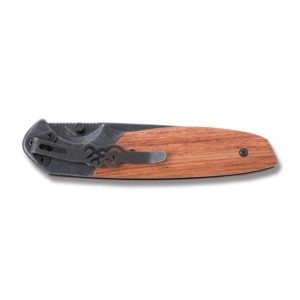 You can find this knife by simply clicking the link below.