We'd like to take just a moment of your day to wish each and every one of you a Happy Thanksgiving. Here at Knife Newsroom we're extraordinarily thankful for you, our readers.  We thank you for visiting our site and reading our content each and every day. While we know we're not the hardest hitting news source on the internet, we hope that in some small way we're sharing a little bit of the knife world with you.
Happy Thanksgiving. We hope your day is filled with food and family. May your holiday season be one of great joy.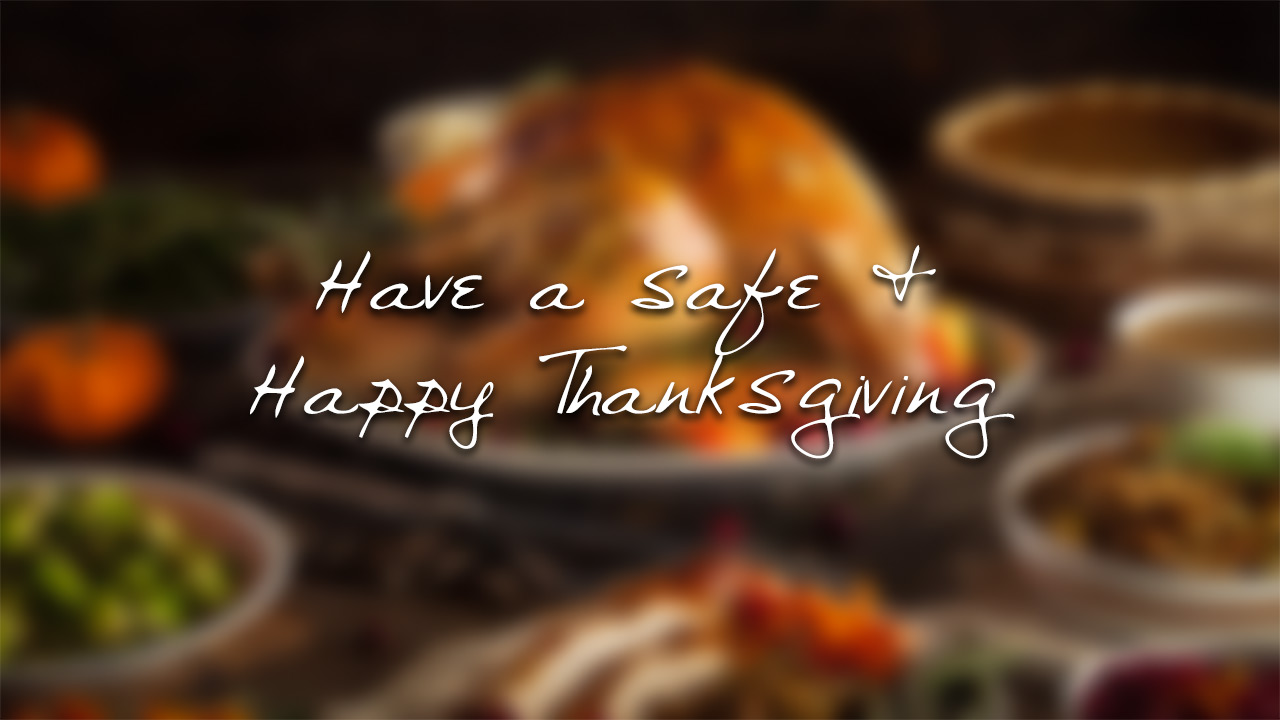 A little more about us this Thanksgiving
If you're looking for up-to-the-minute coverage of world events, then you're in the wrong place. But, if you like knives and knife news, then we made this site just for you. Knife Newsroom is an online knife news magazine, and knifenewsroom.com is the place to find information about knives of all kinds. Whether that's kitchen cutlery, pocketknives, tactical knives or even swords, our team provides news and information about what's going on in the world of knives – we're your source for knife news. At Knife Newsroom you'll find news and reviews about new products, collectibles, and even Knife events around the world.
We know that not every article can be hard-hitting in-depth news coverage in the knife news world. That's why we try to bring you as much news as we can, whether that's an interview with the new president of Case or just a great little Quick Find article about a fun knife. We try to publish at least one knife news article every day, and many times, we publish more than that.
Don't be afraid to use the links at the top of the page. They hone your search down quickly and easily. You'll find general Knife News, Reviews, articles just about Knives, our brand new Quick Find category, as well as some nice Videos. At Knife Newsroom, we're also not afraid to give our Opinion or make you laugh a little.
All-in-all, we love that you're here, and we hope you enjoy the site and the knife news we provide. News and information about knives and all kinds of cutlery always interests us. If you have a story idea or an event you'd like Knife Newsroom to cover, use contact link at the top of this page to send it to us.
If you haven't explored this site very much, here's a few pointers on where to explore.