If you're looking for up-to-the-minute coverage of world events, then you're in the wrong place. But, if you like knives and knife news, then we made this site just for you. Knife Newsroom is an online knife news magazine, and knifenewsroom.com is the place to find information about knives of all kinds. Whether that's kitchen cutlery, pocketknives, tactical knives or even swords, our team provides news and information about what's going on in the world of knives - we're your source for knife news. At Knife Newsroom you'll find news and reviews about new products, collectibles, and even Knife events around the world.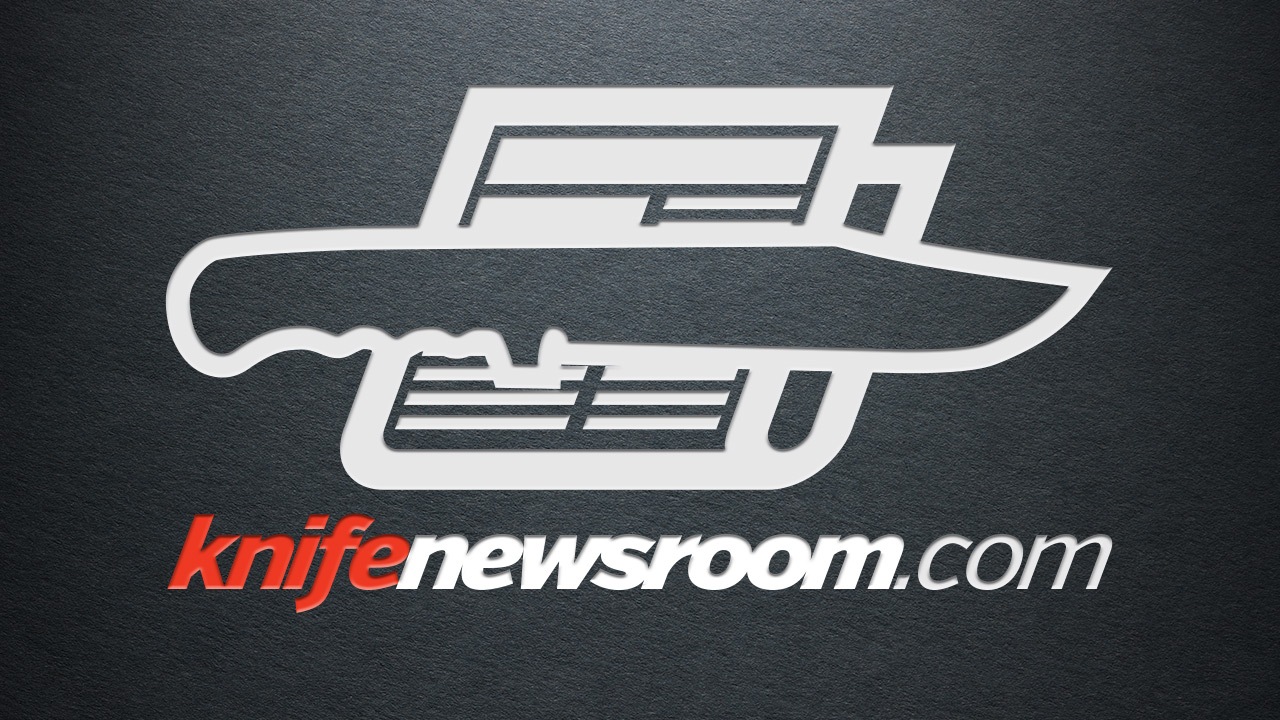 We know that not every article can be hard-hitting in-depth news coverage in the knife news world. That's why we try to bring you as much news as we can, whether that's an interview with the new president of Case or just a great little Quick Find article about a fun knife. We try to publish at least one knife news article every day, and many times, we publish more than that. Don't be afraid to use the links at the top of the page. They hone your search down quickly and easily. You'll find general Knife News, Reviews, articles just about Knives, our brand new Quick Find category, as well as some nice Videos. At Knife Newsroom, we're also not afraid to give our Opinion or make you laugh a little. All-in-all, we love that you're here, and we hope you enjoy the site and the knife news we provide. News and information about knives and all kinds of cutlery always interests us. If you have a story idea or an event you'd like Knife Newsroom to cover, use contact link at the top of this page to send it to us.
---
About the Staff at Knife Newsroom
Rusty T.
Rusty is our resident curmudgeon. He's old (and somewhat crusty), but he writes some fine opinion pieces and reviews, but we keep him around mostly to scream at people who are on our lawn.
---
Logan Thomas
Logan is the second youngest member of our staff, but he's a real go-getter. He has hands-on experience in the retail knife world and isn't afraid to dig in and find all the facts you need to know. He's also a clever and witty writer, who's known for his off-center humor.
---
Tim the Intern
We call Tim our intern because apparently it's inappropriate to write "slave" on a job description. While you may not see a lot of articles from Tim (he is just an intern afterall), you will see a lot of articles featuring products that we tested on Tim. He's up for just about anything as long as we (a) don't tell him exactly what we're doing and (b) make sure he knows he'll never make it to full employment if he doesn't "participate."
---
Pete (of Pete's Picks)
Pete is knife collector. From time to time we ask him to go find some knives to show to our readers. Pete does his best to give you a guided buying experience in several categories of knives and tools. Keep your eyes open for Pete's Picks.
---
Staff Writers
We have more than 100 years of combined experience in the world of cutlery. Our staff writers work to bring you all of the news and events of the cutlery world. Seriously, they're darn good at what they do.

We're just a hop, skip, and a jump from Smoky Mountain Knife Works. You should check out their page: smkw.com