Kershaw's Link series are some seriously rugged knives for under $35. They have a few different models and options to provide knives that meet most any need. These little guys are a fantastic deal and a powerful addition to your everyday carry.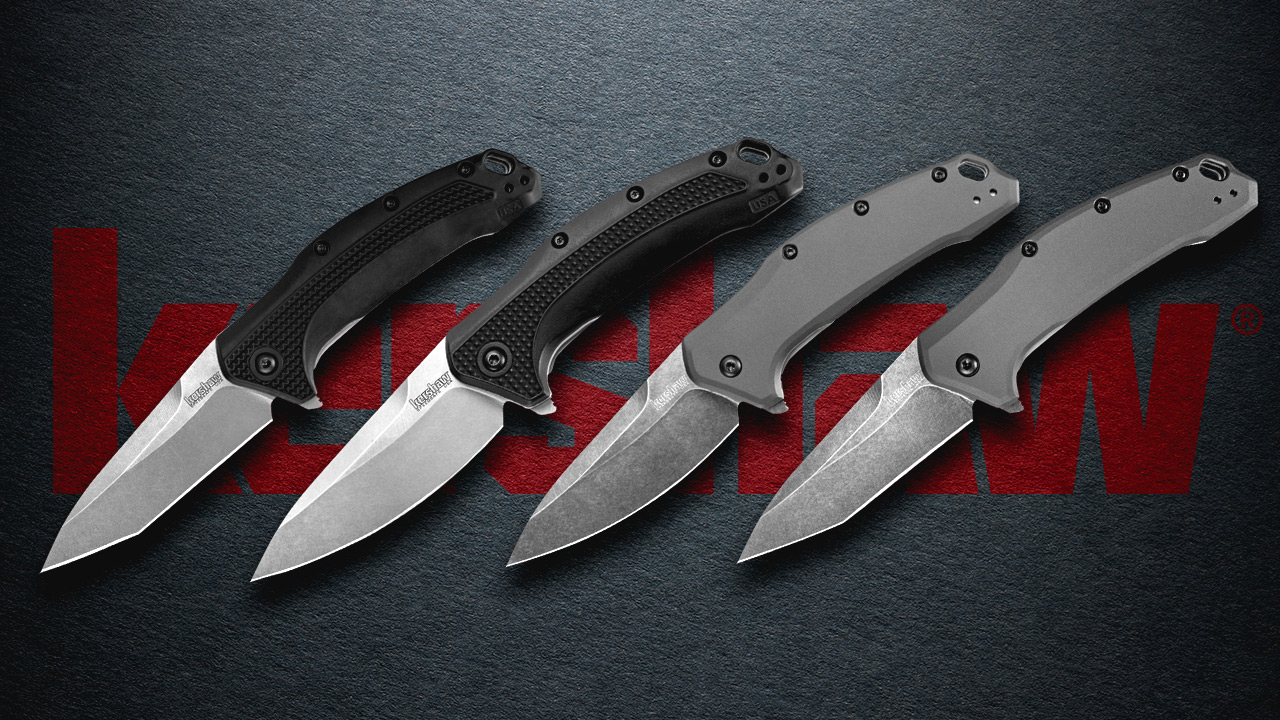 The Kershaw Links come with a 3 ¼" 420 high carbon blade. You have a choice of a tanto or reverse tanto blade design depending on which model of Link you choose. The Links use the tried and true Kershaw Speedsafe assisted opening system which is activated by a gentile pull of the flipper, it's always quick and crisp
The Link series also offers a few handle options too. You can get handles made of resilient glass filled nylon, or you can opt for the attractive blackwash finish aluminum handles. The handles are a mere 4.43" long and make the Link very non-intrusive in your pocket. The ergonomic design feels great in your hand and hides the liner lock nicely. The Links have a quality feel in the hand and are very comfortable in the pocket.
Click on any of the smaller images below to launch a slide show of larger images.
The Details
420 high carbon blades
Glass filled nylon/ aluminum handles
Speedsafe assist opening
Liner lock
Made in the USA
The blade design, handle quality, and price point make the Link a great EDC option to consider. Kershaw did a fantastic job designing a versatile knife that fits anyone's budget. At Smoky Mountain Knife Works (smkw.com), you can find the glass filled nylon Links for $28.99, and the aluminum handled Links for $33.99. Simply click the button below to see them all.