Zero Tolerance has discontinued and will no longer make the ZT 0630 and ZT 0909 models. That means that if you want one, you better get it now. Smoky Mountain Knife Works appears to have the best deals online for these two models. The 0630 is marked down from $200.00 to $144.99 and the 0909 from $180.00 to $129.99. At these prices, they won't last long.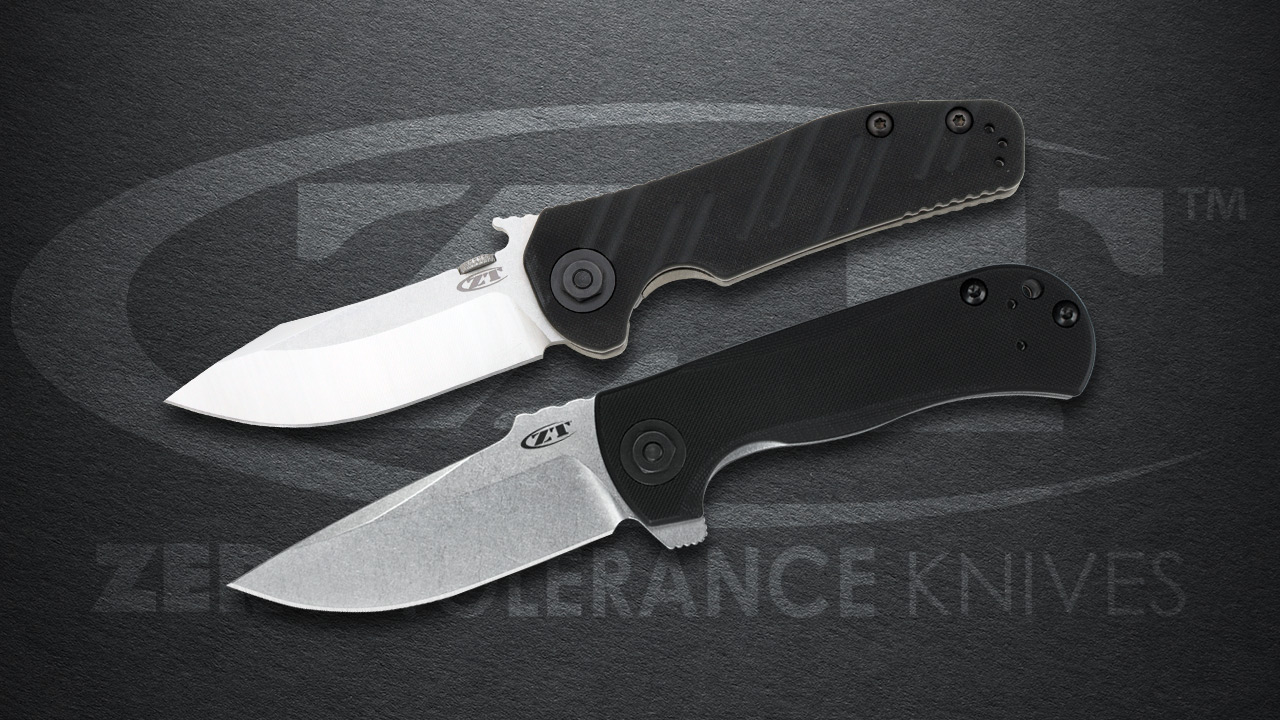 The 0630's CPM-S35VN blade features the Emerson Wave opening sytem, but can be easily opened by thumb disk as well. The 0630 also features a G10 front scale and a framelock mechanism  integrated into the titanium back handle. Like any Zero Tolerance knife, it has smooth action and excellent craftsmaship. It's an absolute steal for $144.99.
The 0909 also features the same CPM-S35VN in the blade, but is a standard ZT flipper with ultra-smooth KVT ball bearings. The 0909's blade has a stonewash finish that helps distinguish it from others in the ZT line. The 0909 has full G10 handles and a linerlock mechanism. Getting a knife like this for $129.99 is a rare treat.
The ZT 0630 and ZT 0909 Details
The 0630:
CPM-S35VN Stainless blade
Emerson Wave system
Titanium handles with G10 front scale
Framelock
3 5/8″ blade length
4 7/8″ closed length
Made in the U.S.A.
The 0909:
CPM-S35VN Stainless blade
Flipper with KVT ball bearing system
G10 handles
Linerlock
3 13/16″ blade length
4 3/4″ closed length
Made in the U.S.A.
This Zero Tolerance deal is going to go by fast. If you're interested in the ZT 0630 or ZT 0909, I'd highly suggest checking out Smoky Mountain Knife Works (smkw.com). You can find these two knives by simply clicking the button below.