Are you looking for a great little traditional everyday carry with a twist? How about one with a lift instead? Case is now offering a brand new configuration of the mini-trapper that features a cap lifter blade rather than a spay blade.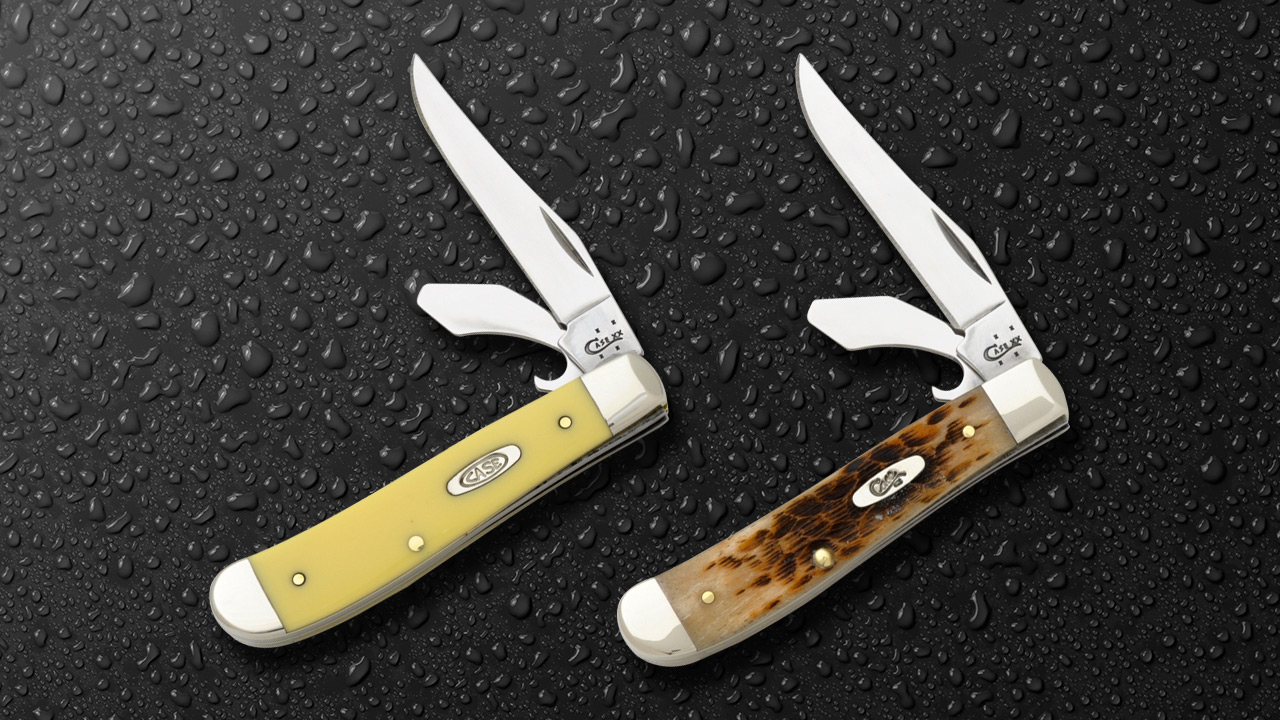 The Case Cap Lifter is available in both traditional Yellow Delrin and Jigged Amber Bone. It's 3.5″ closed and features a 2.75″ Clip Point blade and a cap lifter/screwdriver blade, both in Case Tru-sharp surgical steel.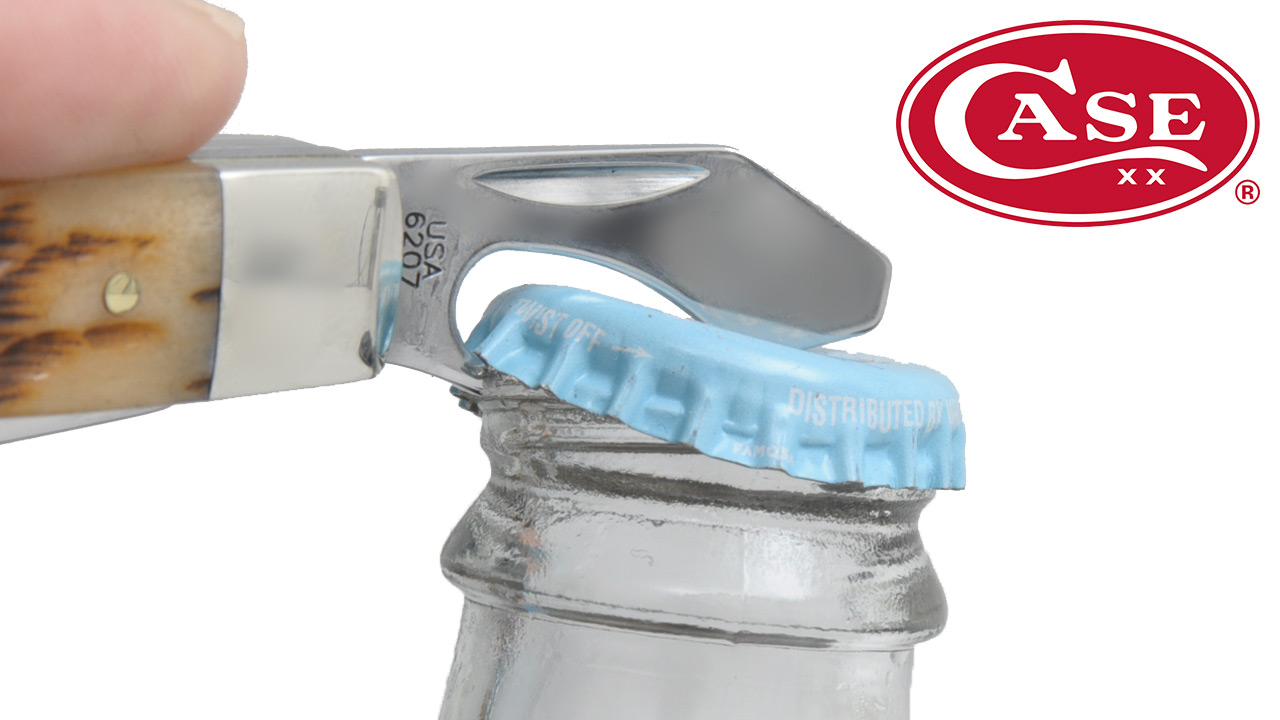 Add this one to your pocket for the big game and always be ready.